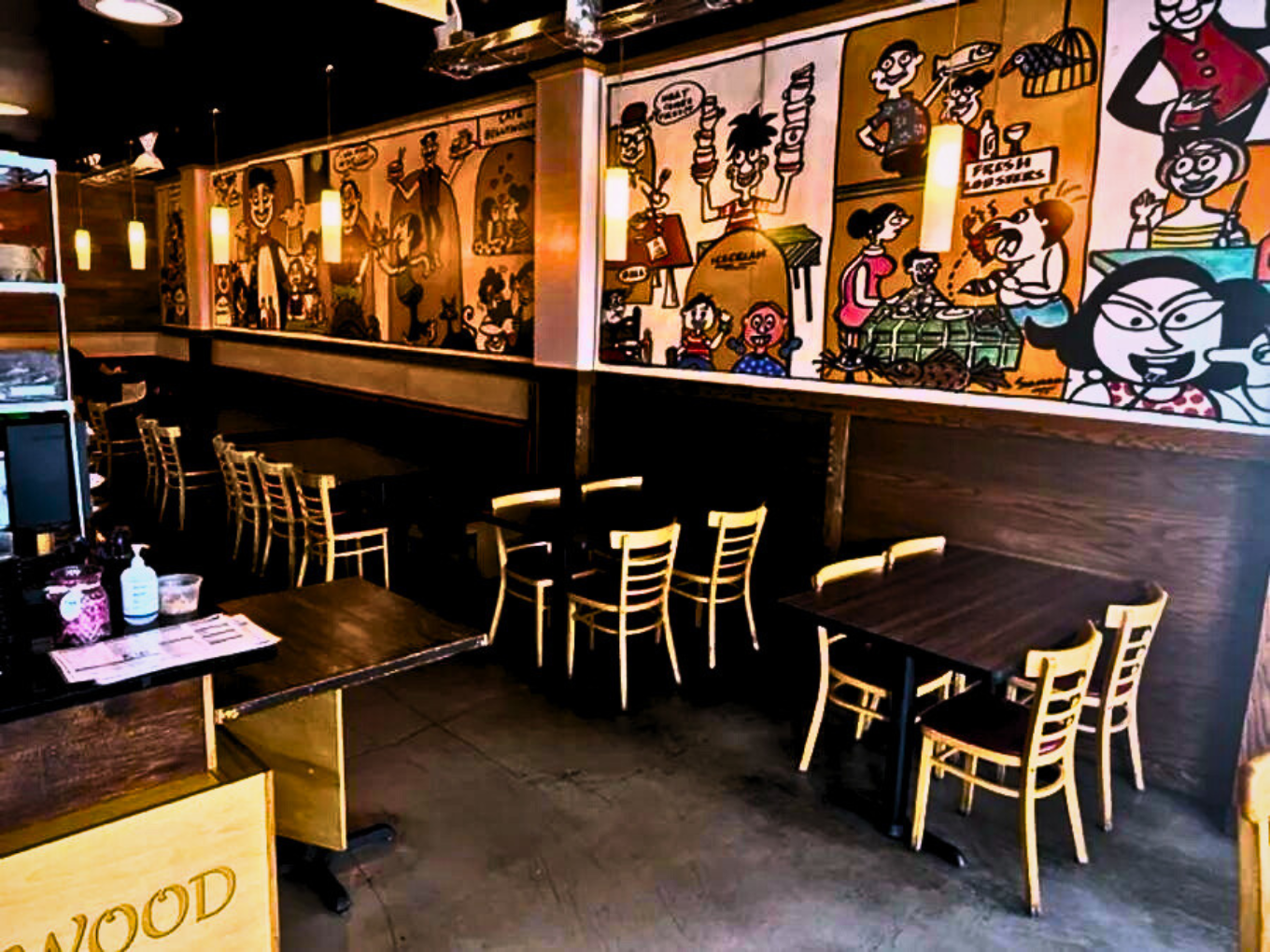 Deliciousness of India at your fingertips
Authentic Indian Cuisine Takeout, Delivery & Dine-In
Café Bollywood Bellevue is a unique Indian eatery with a funky cartoon mural, late-night hours, halal meat options, and even a cozy patio. We offer dine-in, takeout, and delivery services, so you can enjoy our diverse Indian flavors in the way that suits you best. Come visit us to experience the perfect blend of traditional and modern Indian cuisine!
Discover the Magic of Indian Cuisine in the Heart of Bellevue: From India's Kitchens to Your Plate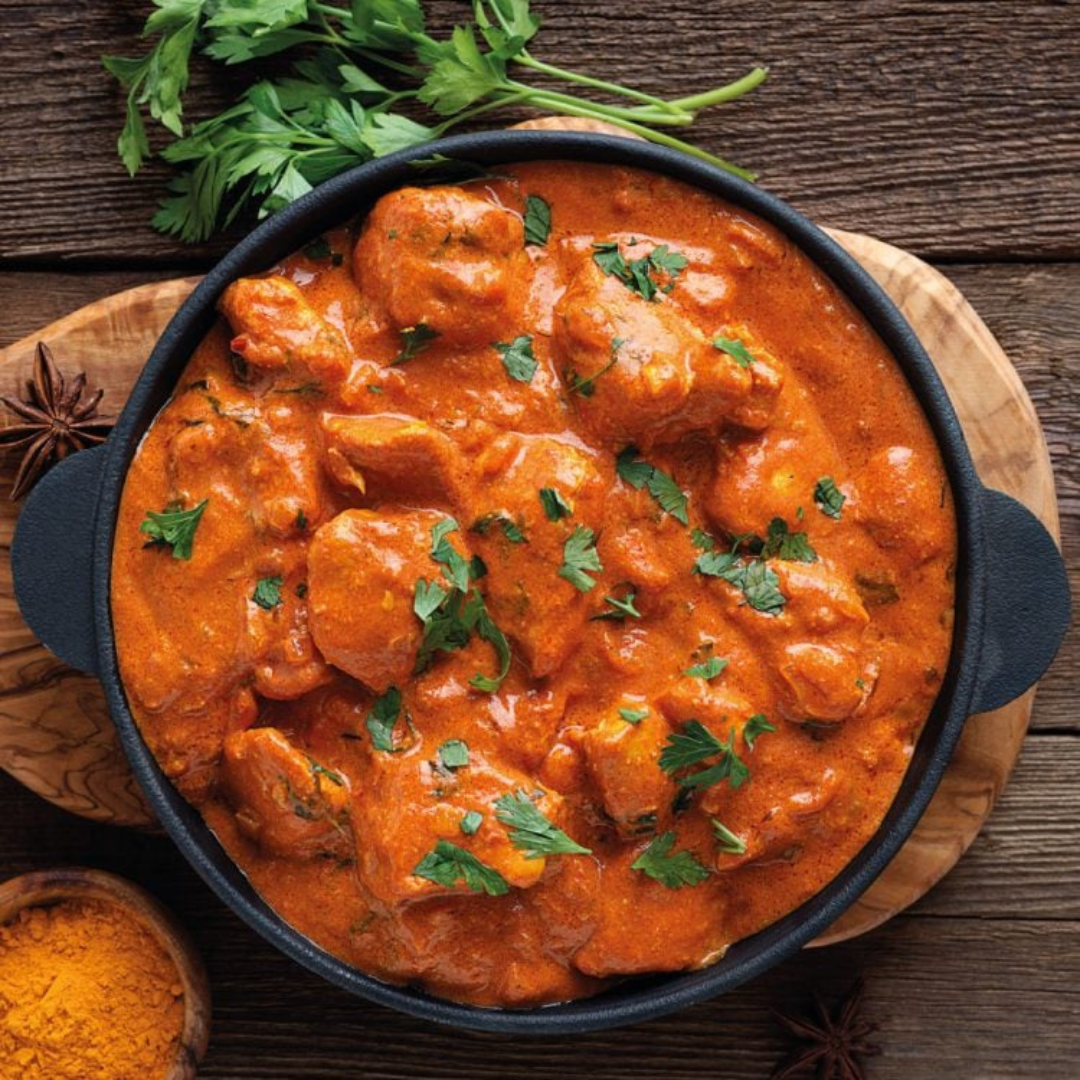 Chicken Tikka
Succulent chicken marinated in a tantalizing blend of spices, char-grilled to perfection, and simmered in a creamy tomato sauce.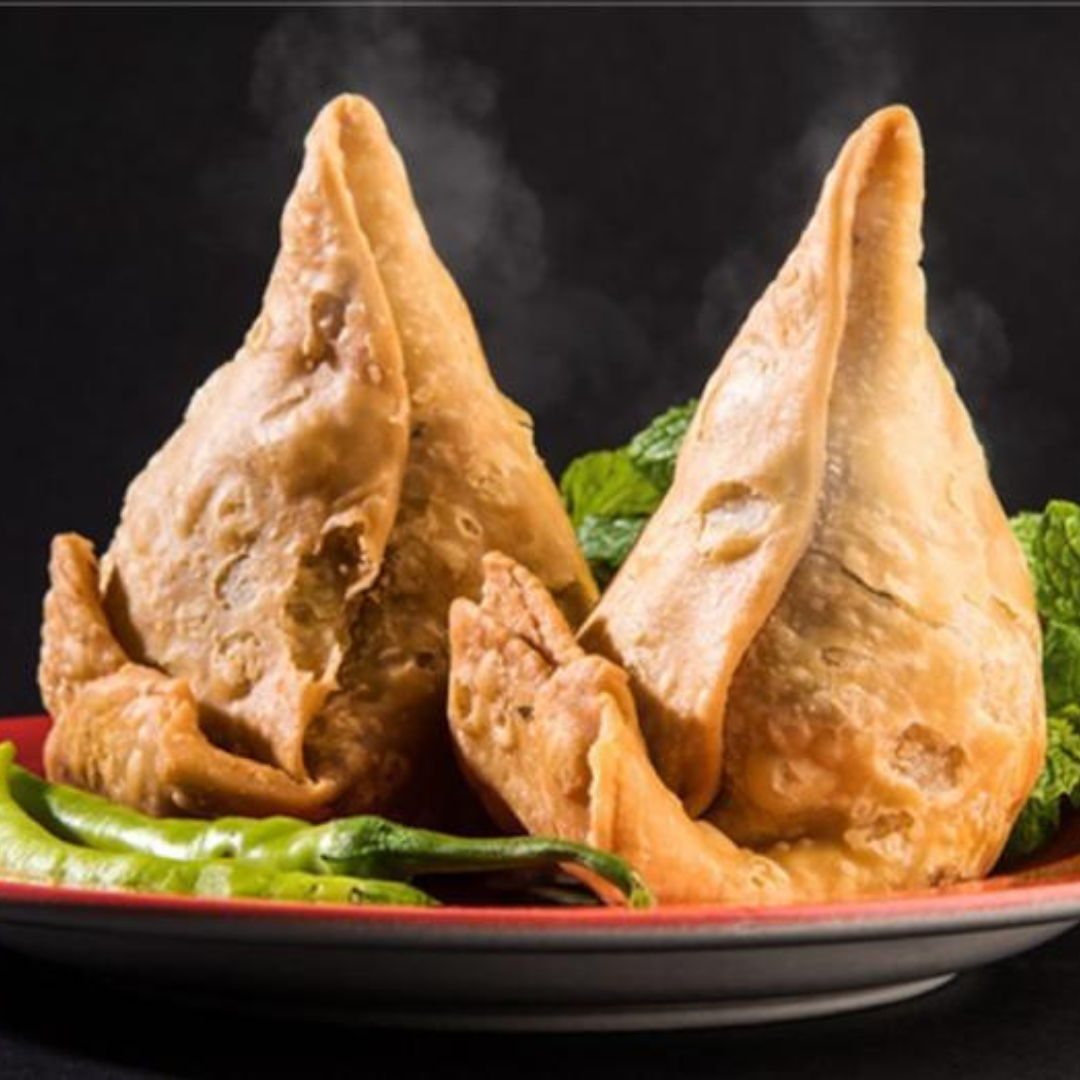 Samosa
Delight in the Irresistible Crunch of Samosas - Crispy golden pastries enfolding a savory medley of spiced potatoes and peas, capturing the authentic taste of India's street food culture.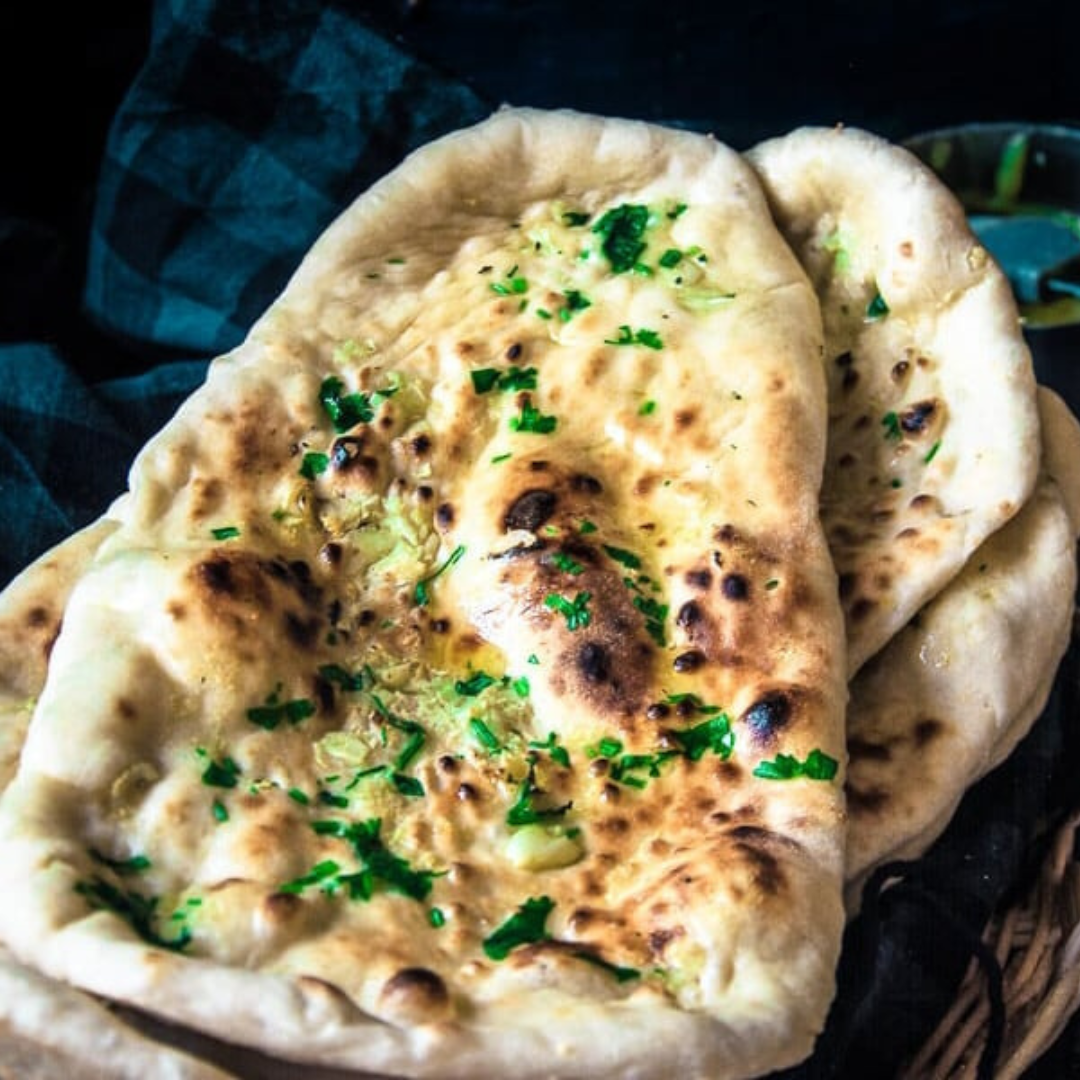 Garlic Naan
Experience Garlic Naan: A Perfect Blend of Softness and Flavor - Our freshly baked naan, brushed with aromatic garlic butter, elevates every meal with its light, fluffy texture and irresistible taste.
Your Couch + Our Cuisine = Perfect Combo!
Order Takeout Or Delivery Now
Aromatic Origins
Saffron-infused tale of tender chicken; a flavor journey through time's culinary tapestry.
Heritage Harmony
From grand courts to local kitchens, Chicken Biryani bridges history, hearts, and palates.
Chronicles of
Chicken Biryani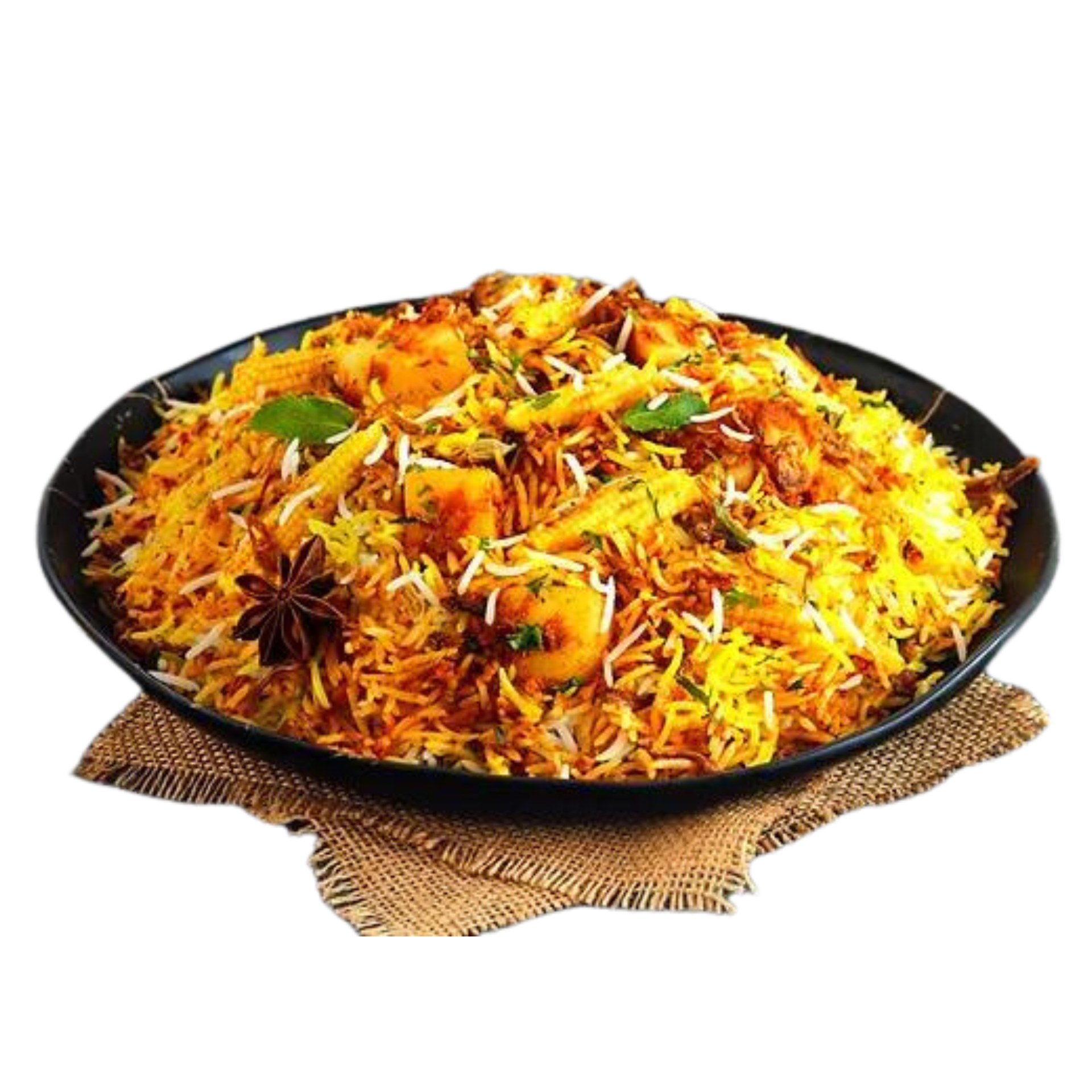 Global Fusion
A global spice journey; Chicken Biryani mirrors cultures, flavor fusion in every fragrant bite.
Modern Twist
A timeless recipe's contemporary makeover; Chicken Biryani evolves while preserving its captivating heritage
Halal Meat
Catering
Vegan Options
You're Invited!
Skip reservations, embrace spontaneity! Drop by whenever hunger strikes. Delectable flavors, cozy vibes, and no-fuss dining. Your taste adventure awaits—come hungry, leave happy!
We're open
Tuesday - Sunday
12:00 PM to 3:00 PM
4:30 PM to 12:00 AM